Team Fundraising Page of Women of Action- A Pro-Love Movement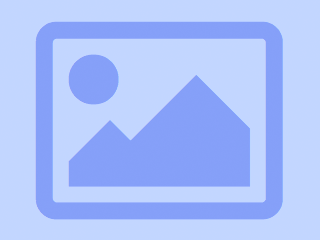 Women of Action- A Pro-Love Movement
A group of liberal-ish Pro-Love chicks (and those that love them) in Rochester, NY who want to make the world a more inclusive place through random acts of kindness and political action on a daily basis.
$262

raised of

$1,000

goal
Location / Venue
Address:
423 Jay Street
Rochester, NY 14611
USA
About This Campaign
We are now fundraising for Flower City Habitat's 16th Women Build house, which will be built at 423 Jay Street!

The Women Build 2020 fundraising campaign has a different look this year. Large in-person events are much less likely to happen this year, so we need to rely more on creative fundraising – including small donations.

To help illustrate how impactful each donation is, we have compiled a "catalog" of some common materials that we use in building the Women Build house.

We have included example items in several donation ranges for you to consider. These are suggestions to help guide your donation, but you can always donate any amount that is comfortable for you.

We know that the global pandemic has had adverse effects on everyone. Please know that we will welcome donations in any amount. $5 and $10 gifts will help immensely. Your gift in any amount will help us buy all of the necessary construction materials and will enable Women Build teams to construct a lovely, safe, energy-efficient home for a hard-working family. We thank you for your support and generosity!

***TO HELP FUNDRAISE: Find your team, start a new team, or participate as an individual. Everyone sets their best fundraising and volunteering goals, and together we build a house!

Returning teams will have to create a new team page, but all returning individuals should login first with your existing account, then return to this campaign page (we suggest bookmarking this page).

**We will post a link here for volunteering when build days become available again.**

Questions? Email rocwomenbuild@gmail.com

---------
***TO DONATE BY CHECK: Make your check out to Flower City Habitat for Humanity. On the memo line, write Women Build. If you wish to support a team or individual volunteer, please include their name after Women Build. Send the check to: FCHH Women Build, 755 Culver Road, Rochester NY 14609.

(NOTE: The dedication of 105 Holworthy Street has been postponed. We will update everyone when it is rescheduled.)
Elizabeth Mayewski

gave a $52.44 donation

Henry Etlinger gave a $26.37 donation to support Rebecca Etlinger

We're very proud of your efforts, Rebecca. Stay safe and keep up the good work.